Ready for a relay, but aren't quite ready for three legs and 18+ miles?

Don't want to run during the wee hours of the morning?

Can't get off work Friday, but still want to participate in a relay?

Well, we've heard your requests and are proud to provide the GOMR 1/2.

The GOMR 1/2 is still a bit more than just dipping your toe into a relay. GOMR is a beautiful but challenging course. One loop of the GOMR course ascends 11,300 feet and descends 11,300 feet. There are big hills up and big hills down. It's in the mountains. However, GOMR 1/2 will be a run, rest, run, instead of a run, rest, run, rest, run. The format will be the same, where teams relax and have fun in GOMR Nation, and we shuttle Gomers out to their leg starts and back to campus after their exchange.

Teams of 9 Gomers will run one loop of GOMR, with each Gomer running two legs. It is 104 miles and 18 legs of varying distance and difficulty. For an even greater challenge, you could choose to run as a 6 Gomer team and 3 legs each. This would equate to the same distance for each Gomer as running a full relay with a 12 person team. It would be done in half the time, but you won't get much rest between runs. And a big part of the reason for GOMR in the first place is to live in community with the rest of your team and other Gomers in GOMR Nation.

With the versatility of the Hub Relay that GOMR is, we are even offering the GOMR 1/2 with two options:

1. Start Friday morning with the rest of the GOMR field and end at or before Midnight Friday night.
2. Start Friday night, beginning around 11:00 PM, to finish along with the rest of the GOMR field.

Starting Friday morning would be for those teams that absolutely hate the thought of running overnight. You can still set up camp with tents or a canopy, stay overnight, and get the whole GOMR experience. Or we can provide shuttles back to your personal vehicles when your relay is over so you can drive home.

Starting Friday night would be for those teams that can't get off work Friday and want to be a part of the festivities that follow GOMR. Since it will be overnight and some Gomers will want to sleep, it would be best that a team member or two arrive earlier in the day on Friday to set up camp.

SPONSORS
Blue Ridge Christian School

MudGear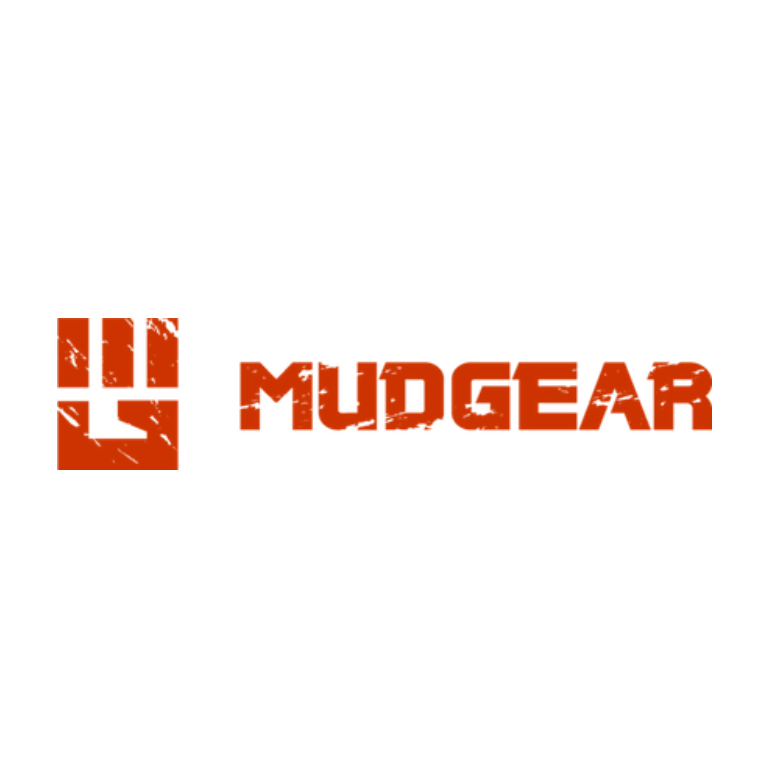 Laconia Ale Works