Relay dates are May 31 - June 1, 2019.

GOMR Village opens May 30 for check in and camp set up.

Now is the time to put GOMR on your calendar, get registered, and plan for a great weekend of running, relaxing, and having fun with your team and the rest of the GOMR Nation.
If you've run GOMR, thank you for the opportunity to serve you. I hope you had a great time and plan to come back. If you're interested in running GOMR in 2019, get registered now!

If you have any questions, contact Head Gomer, Donny McCall, at contact@getoutsidemountainrelay.com.
2019 Get Outside Mountain Relay Registration


The form is loading.




SPONSORS
Partner Organization
Blue Ridge Christian School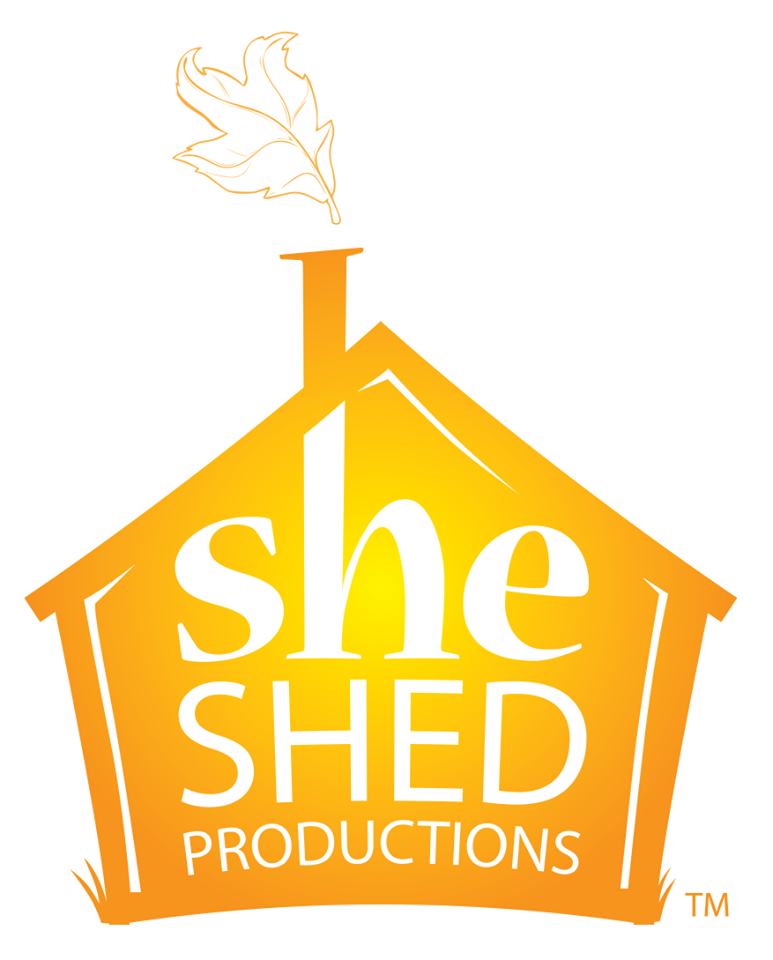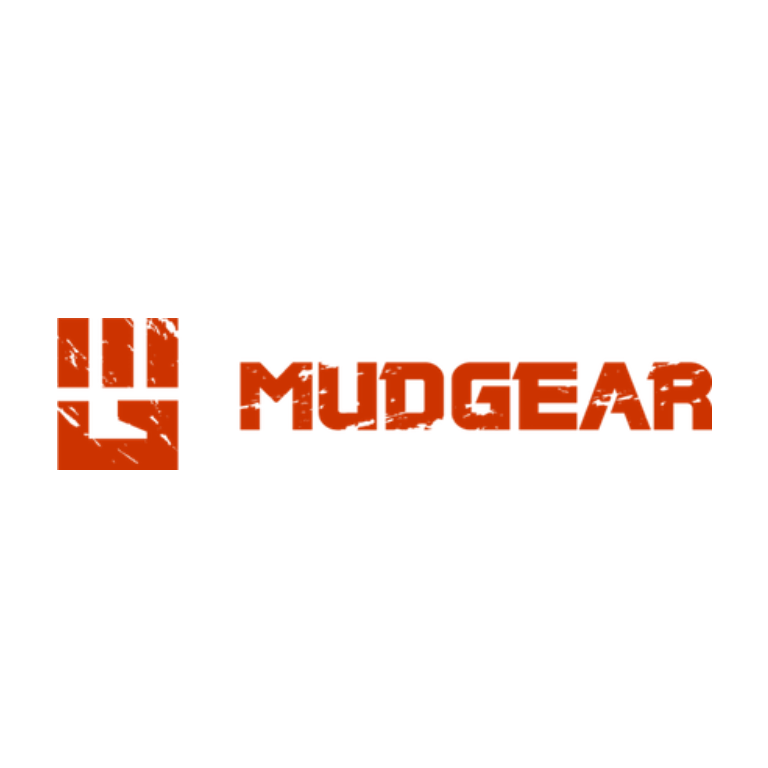 Beverage Sponsor
Laconia Ale Works