Volunteer Signup for Get Outside Mountain Relay
We are going to need volunteers in a variety of settings and places. View the areas below to see where your interest lies. We will try to accommodate everyone's desired area, but please be flexible. We may be short in a critical area, and ask that you be willing to change if you can. We are striving for GOMR to be a great community event. We welcome families to come together to volunteer. Minors will need to be at least 14 years old. Children under 18 will need to be accompanied by an adult.

Scroll all the way to the bottom when you have chosen you job(s) and time(s). Read and electronically sign the waiver and press submit.
Do you want to view an existing order? optional
SIGN IN
SPONSORS
Contributing Sponsor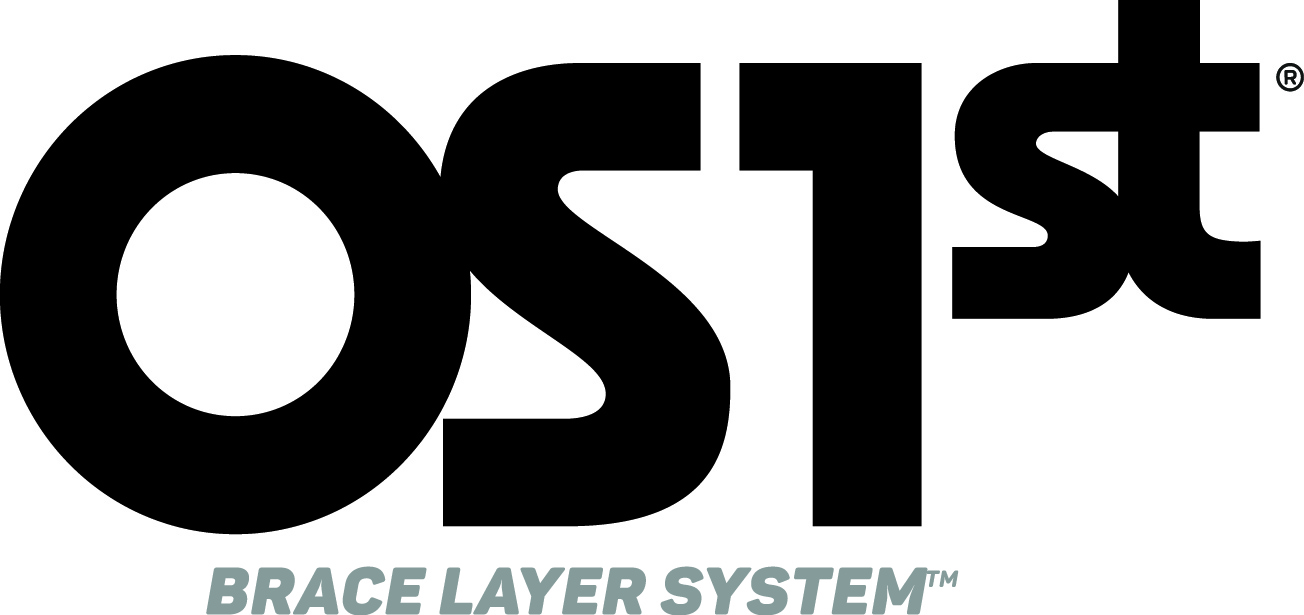 Contributing Sponsor

Smarty Pants Vitamins